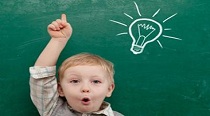 Optimizing the time and information we offer in each course and conferences, we present courses in waste management, water, environmental legislation, environmental education and awareness oriented to professionals.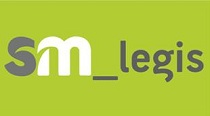 Our team of technical and legal expertise on environment created as a tool sm_legis current updatable specific and strategic value to the activities so that meet the environment becomes an easy and reliable.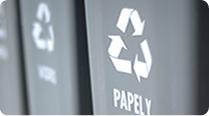 Showing a drawing and original message the benefits flowing to a different performance standard where creativity and design suited to clarify the ideas to be transmitted.
Quality Control: Parks and Gardens
s

m
performs the evaluation of the quality of conservation and the state of green areas, execution pruning, uprooting trees and phytosanitary treatments city of Barcelona, ​​developing the
Control Plan Quality Municipal Institute of Parks and Gardens Barcelona City Council
by conducting quality control of both the state of preservation of green areas as the work done by various contractors of City Hall. The controls are divided into two main groups:
a) Quality control and state of conservation of green areas: green spaces (parks, gardens, squares and parterres) Stretches of road with street trees, sites with planters.
b) Quality control of the services contracted for performances in the woodland and areas for dogs: Control of actions pruning, control the actions of uprooting trees, control of the application of phytosanitary treatments and disinfection areas for dogs.
s

m
has formed a work team of five inspectors with proven experience in training and quality control tasks. In addition to the tasks of quality control, sm equipment is responsible for the
statistical treatment of the data collected
in the field and the corresponding reporting and quarterly reports to the Municipal Institute of Parks and Gardens of Barcelona.