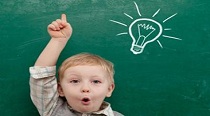 Optimizing the time and information we offer in each course and conferences, we present courses in waste management, water, environmental legislation, environmental education and awareness oriented to professionals.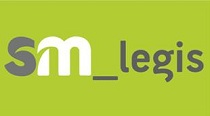 Our team of technical and legal expertise on environment created as a tool sm_legis current updatable specific and strategic value to the activities so that meet the environment becomes an easy and reliable.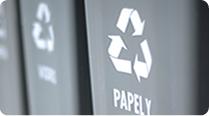 One of the keys to manage correctly waste is to identify its typology and composition. With the characterization in plant (typification, selection, separation and weighing) we obtain information of the improper levels in the collected waste, for future performances of improvement.
A pioneering system is implemented in the city of Barcelona, ​​which represents an improvement in the quality of public space for residents: More free public space as a result of the removal of containers from the street, improvement of urban furniture by the installation of new ones litter bins with lid for small format waste, cleaner streets and squares, improvement of the quality of waste collected in all fractions and, especially, those that come from organic matter (improper reduction) and also improvement of the air quality, as well as the reduction of noise levels.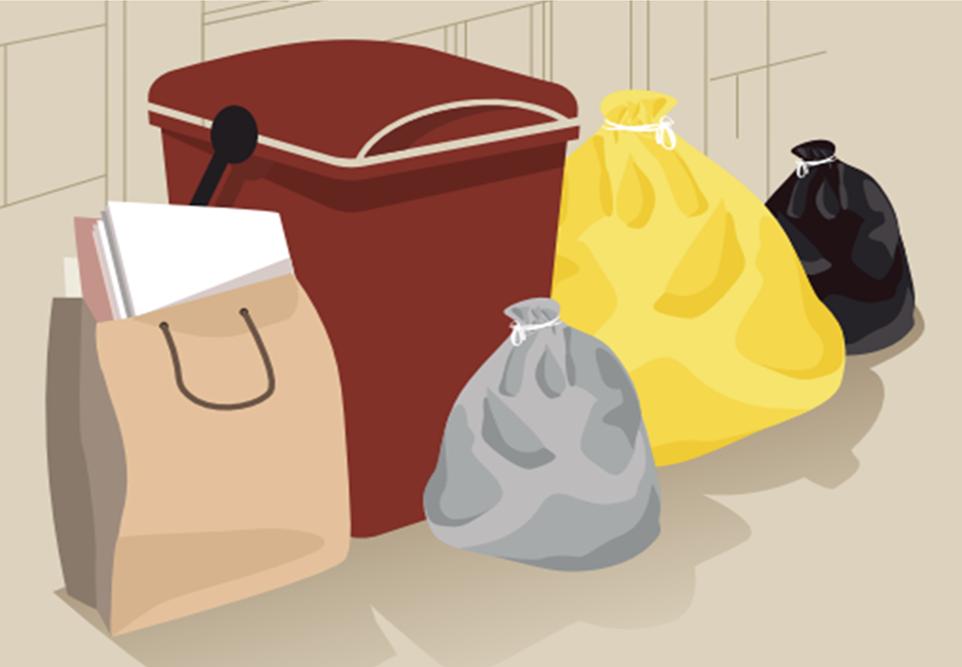 sm collaborates in this door-to-door campaign that leads the Zero Waste strategy in Barcelona, ​​organizing the different information and participation sessions, and contributing the knowledge and experience of the team of environmental reporters needed to encourage citizen participation. In addition, within the communication campaign, the necessary material such as organic cubes, garbage bags, informative material (guide and magnet) will be distributed and a door-to-door campaign will be carried out explaining the new system to citizens.