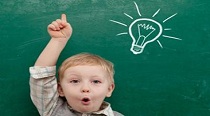 Optimizing the time and information we offer in each course and conferences, we present courses in waste management, water, environmental legislation, environmental education and awareness oriented to professionals.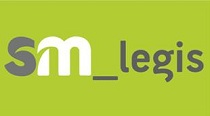 Our team of technical and legal expertise on environment created as a tool sm_legis current updatable specific and strategic value to the activities so that meet the environment becomes an easy and reliable.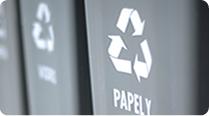 One of the keys to manage correctly waste is to identify its typology and composition. With the characterization in plant (typification, selection, separation and weighing) we obtain information of the improper levels in the collected waste, for future performances of improvement.
EMAS is a voluntary tool that allows sm to assume an environmental and economic responsibility, improve its environmental behavior and communicate our environmental results to society and stakeholders.
EMAS defines an international environmental management and audit scheme, based on Regulation (EC) No.1221/2009 of the European Parliament and of the Council of November 25, 2009 on the voluntary participation of organizations in a community management and audit system Environmental (EMAS). This scheme includes, in turn, the requirements defined in ISO 14001 to which it adds its own requirements that make EMAS a model of excellence for environmental management based on continuous improvement.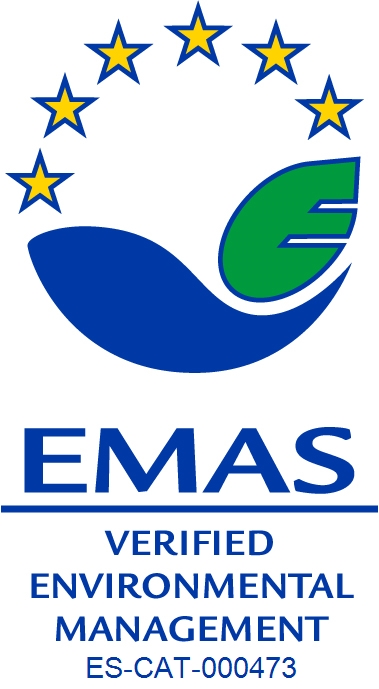 Our incorporation in the EMAS registry allows us to:
reduce the costs associated with the management of resources and waste
minimize environmental risks and the risk of a fine for violation of environmental regulations
meet regulatory requirements
accept exemptions from environmental regulations (for example, in terms of reports and inspections)
improve relations with internal and external stakeholders
continuously improve our environmental performance
get a competitive advantage by improving our credibility, transparency and good reputation among customers.
We improve our environmental behavior every day with new objectives for saving and preventing waste in our company!